Family Wellness Center, Healthcare is personal again!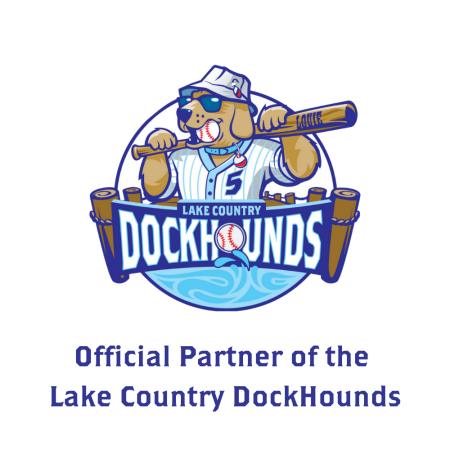 Our Hours are Expanding!
With Dr. Meghan Teske joining Krieser Family Chiropractic, we will be offering more availability to you and your family. However, as we make the transition, some hours may be available by appointment only.

-Office Hours:

Mondays & Thursdays 8AM-7PM
Tuesdays & Fridays: 8AM-6PM
Wednesdays& Saturdays: By AppointmentCovid-19 Update
The continued safety and comfort of you and your family is important to us.
- Our schedule is structured to limit interaction between patients
-We sanitize surfaces regularly
-Our staff is happy to wear masks upon request or based on patient comfort.


*Chiropractic care is an important part of living a healthy lifestyle. However, if you are experiencing cough, fever, shortness of breath or body aches we ask that you remain home until symptoms have resolved. Furthermore, if you have been exposed to anyone that has been confirmed to have Covid-19 or demonstrated the above symptoms, we ask that you remain home up to 5 days to minimize risk of spreading the virus.
Thank you for your cooperation and understanding.
Offering high Quality chiropractic and wellness services to Lake Country in Waukesha County
In a world of industrialized healthcare where you feel more like a number than an individual, we provide a healing environment that is welcoming, friendly and personal. At Krieser Chiropractic: Family Wellness Center, we provide the Lake Country Area with the best chiropractic and wellness services possible. Dr Ken Krieser, Dr Meghan Teske and their team offer care that is safe, effective and specific to each patient's individual needs ranging from low back pain, headaches, extremity pain, sports injuries, disc problems, colic, bed wetting, asthma, and chronic ear infections. They strive to restore health as efficiently as possible so that you can get back to enjoying life. As a group, they focus on natural methods that are practical and sustainable for the whole family.
SAFE
Whether you are one day or 100 years old, chiropractic care is one of the safest drug-free, non-invasive therapies available for the neuromusculoskeletal system. 
SAFE
 The most common side effect from chiropractic is minor soreness or discomfort which typically fades within 24 hours.
EFECTIVE
According to the American Chiropractic Association, 3 out of 4 people who saw a chiropractor in the last year described their care as "very effective". 
EFECTIVE
94% of chiropractic patients experienced at least 30% reduction in symptoms following their first adjustment!
SPECIFIC
Gonstead chiropractic uses a 5-step protocol on each visit to ensure that the proper segment is being adjusted in the proper way at the proper time.  
SPECIFIC
This highly specific approach has earned the Gonstead technique a reputation as the gold standard in specific chiropractic care. 
WE ARE ALWAYS ACCEPTING NEW PATIENTS BECAUSE OUR OLD ONES KEEP GETTING
better!
Dr. Krieser and Dr. Teske utilize the Gonstead method which is a system of chiropractic care involving structural (x-ray), thermographic (heat), kinesthetic (motion) and soft tissue analysis. This allows him to provide the proper adjustment, in the proper way, at the proper time. Gonstead adjustments are biomechanically sound by limiting twisting and rotation which can be harmful to the cartilage discs of the spine. This provides the opportunity for maximum healing and optimal health.